VoIP Solutions
With the move to NBN, all copper PSTN phone lines will soon be disconnected and you will need to look at moving to a Voice over IP (VoIP) solution for your telecommunications.
Take the stress out of this changeover by contacting us! We are here to help and are experienced in finding the right VoIP solution for you to make this transition easy. On top of this we can also supply desktop handsets, cordless handsets, headsets and conference phones to provide you a complete package.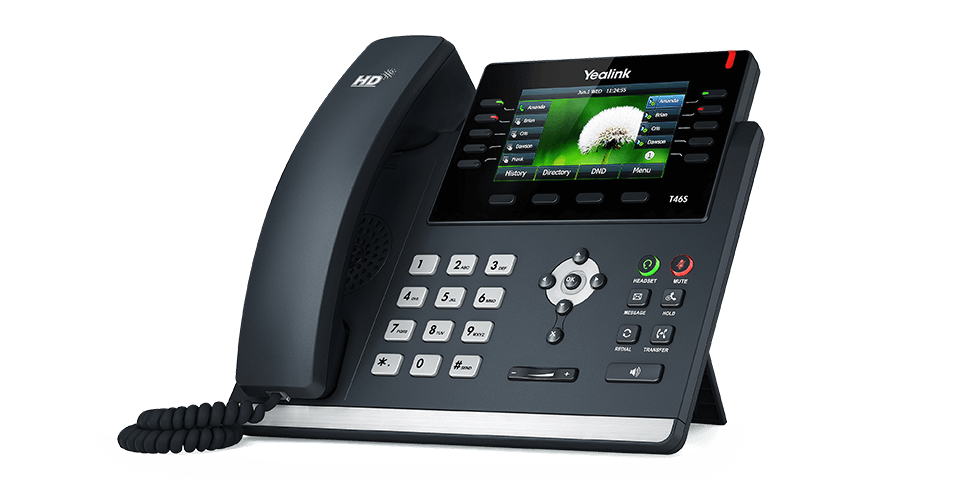 Alternatively if you're currently unhappy with your existing VoIP system, we can provide suitable options for a new cloud based setup for your business.
Our MY IT Care Plan can include management of VoIP services, so that your IT and Telecommunication needs are covered under one roof!
Our standard cloud based VoIP solutions include the following features:
Virtual Receptionist/Auto Attendant
Easy to manage call diversion to mobile or other phone numbers
Automated Business Hours call routing. Automatically divert out of hours calls to voicemail or mobile phone
Send to email Voicemail attachments – you can access your voicemails anywhere.
Windows, Android and iPhone apps so you can take and receive calls as if you were in the office – Perfect for Working From Home.