VoIP Solutions
With the move to NBN, all copper PSTN phone lines will soon be disconnected and you will need to look at moving to a Voice over IP (VoIP) solution for your telecommunications.
Take the stress out of this changeover by contacting us! We are here to help and are experienced in finding the right VoIP solution for you to make this transition easy. On top of this we can also supply desktop handsets, cordless handsets, headsets and conference phones to provide you a complete package.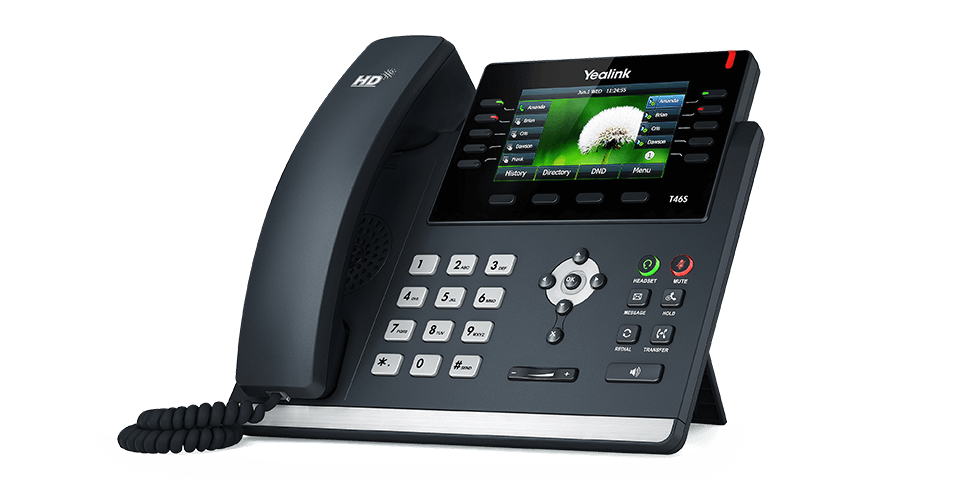 Alternatively if you're currently unhappy with your existing VoIP system, we can provide suitable options for a new cloud based setup for your business.
Our MY IT Care Plan can include management of VoIP services, so that your IT and Telecommunication needs are covered under one roof!
Our standard cloud based VoIP solutions include the following features:
Virtual Receptionist/Auto Attendant
Easy to manage call diversion to mobile or other phone numbers
Automated Business Hours call routing. Automatically divert out of hours calls to voicemail or mobile phone
Send to email Voicemail attachments – you can access your voicemails anywhere.
Windows, Android and iPhone apps so you can take and receive calls as if you were in the office – Perfect for Working From Home.
VoIP Phone System Australia
If you're a business owner looking to streamline your operations with an efficient VoIP phone system from Australia, we offer IT and telecommunications solutions for small, medium, or large businesses. We service over 100 clients from diverse industries such as financial institutions and insurance brokers to ensure that their systems run uninterrupted.
Experience the High Standard of Our VoIP Phone System for Small Business
Depending on the size and nature of your business, we provide tailormade plans that cover your IT and telecommunication needs. Our services include managed IT and cloud services and disaster recovery where, besides enhancing your company's productivity, we ensure system efficacy and data security. This is what else you can expect when you engage in our services:
Software. Our cloud-based solutions include, but aren't limited to, a virtual receptionist who automatically answers calls and transfers them to the relevant person and call diversion, should you wish to be available to your clients outside office hours. The VoIP system also sends voicemails to emails so that you can access them anytime, anywhere. If your business has employees working from home, we will keep them connected through Windows, Android, and iPhone apps so they can make and receive calls as if they were in the office.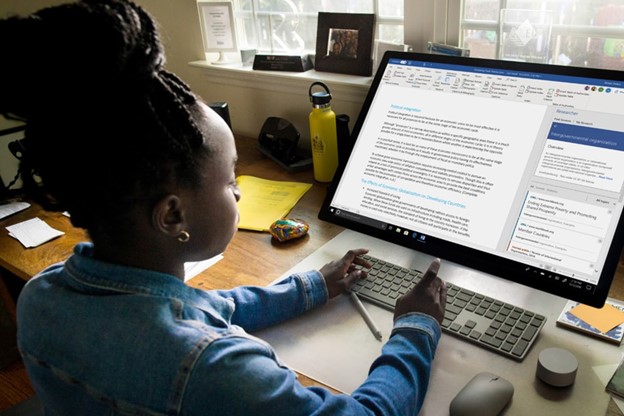 Hardware. The equipment that accompanies the VoIP solution is desktop and cordless handsets, headsets, and conference phones, so you're always connected.
Customer support. Our remote services include unlimited email and telephone support, where we commit to a one-hour response time. We also use a 24/7 monitoring and maintenance system to ensure that downtime is limited and that your installation performs optimally.
Communication. We enhance our offering by maintaining open communication channels with clients where we encourage feedback, allowing us to improve where necessary.
Quality. We have established processes and procedures to provide consistent and efficient service. Besides partnering with trusted brands, our attention to detail and follow-through set us apart from our competitors.
Why Choose Phrixus Technologies
We have been in operation for over two decades and have a track record of clients who commend us for offering innovative and long-term solutions. We are also the winners of the 2021 Hornsby Ku-Ring-Gai Outstanding Professional Services local business award. So, contact us for an obligation-free quote on a new VoIP system installation or an assessment of your current network.