Experience Reliable Managed IT Services at Phrixus Technologies
Phrixus Technologies is a privately owned company that was founded in 1998, our head office is located in Mt Kuring-Gai, NSW.
We specialise in providing Managed IT Services to over 100 clients across Australia and overseas from small home businesses to larger financial institutions, dental practitioners, insurance brokers and many more.
We pride ourselves in the majority of our business is obtained via word-of-mouth, which shows that our high standards and attention to detail pays off and it shows to our clients.
Our services include but are not limited to: Business Outsourced IT Dept, Helpdesk and Remote Support, Business Grade Internet Services, VoIP, IT Security and Disaster Recovery/Business Continuity.
Advocates of Processes & Procedures
Our team are strong believers in having processes and procedures in place in order to ensure things are done correctly and as efficiently as possible.

We encourage good communication between ourselves and our clients, which leads us to be able to provide only the very best quality service to you.
Efficiency
Structured response times and strong processes mean that we're here to help you as quickly and efficiently as possible.
Attentiveness
A strong attention to detail is required to ensure things are not missed and save you having to submit repeat requests to us.
Integrity
We follow through on our commitments and promises and do not recommend products or vendors that we have no trust in.
Phrixus Technologies understands the technical needs of businesses in today's environment. We're here to take the stress out of IT. Helping to ensure your business runs smoothly and has less interruptions and downtime.
We like to think of ourselves as your outsourced IT department and build strong relationships based on commitment and trust.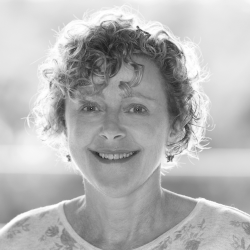 Wendy Carrick
Accounts & Administration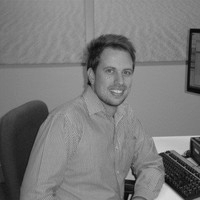 Heath Barrow
Technician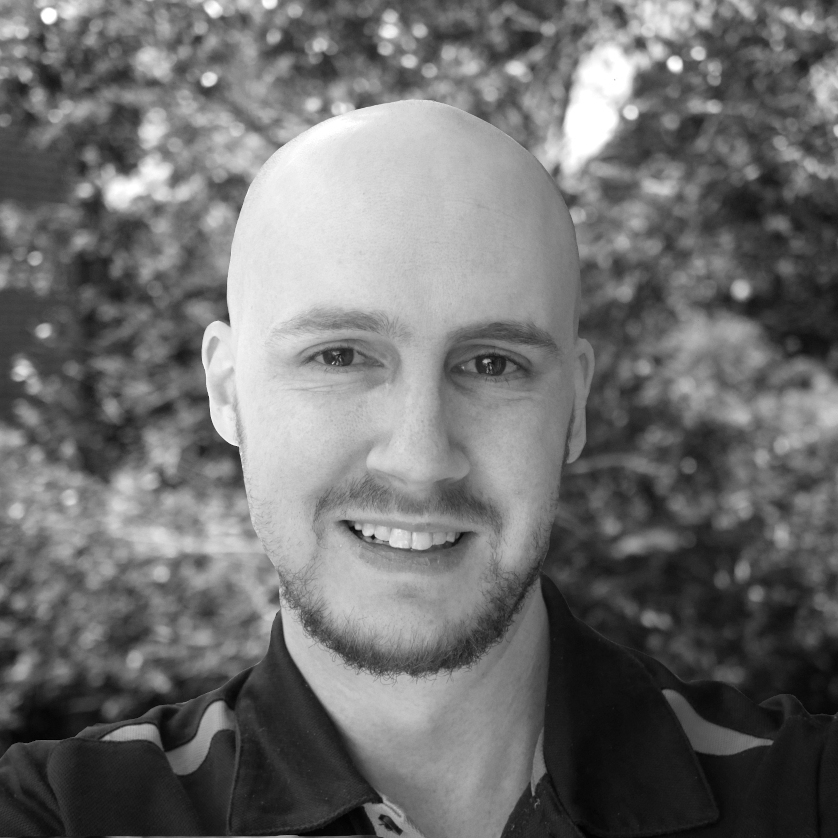 Robert Jardine
Technician