Cloud Services

At Phrixus Technologies we believe in the huge potential of Cloud Services to meet the ever growing needs of our clients. We are committed to the use, deployment and management of the Microsoft 365 suite of products and services.
Products include, but are definitely not limited to, the following:
Already Use Google Workspace? No problem!

We're here and happy to help manage your solution of choice. We have and support many clients that use Google's suite for their email and other cloud solutions.
Other Cloud Services we offer
Microsoft 365 Backup
Server Backup
Workstation Backup
Voice over IP (VoIP)
Domain and DNS Management
Cloud Services Business
As the IT field grows, it also gets increasingly more complicated. Small companies often struggle to stay up to date with the latest technology, and they find themselves overwhelmed by the IT capacity required for business growth. At Phrixus Technologies, we like to think of ourselves as your outsourced IT department. We bring the latest technology and know-how right to your doorstep. Are you in need of a cloud services business? Look no further than Phrixus Technologies.
We all know the difficulty of storing large amounts of confidential data securely, ensuring that it is not destroyed, deleted or vulnerable to hacking. Phrixus Technologies takes care of your cloud services business, ensuring that all your data is securely stored, organised, managed, and conveniently accessible by all relevant persons.
We recommend the use of Microsoft 365 products, such as Exchange (for email), SharePoint Online (for document collaboration), Microsoft Teams (for meetings) and OneDrive (for storage), although if you are already using Google G-Suite or other product packages, we will happily manage the solution of your choice. We have multiple clients that use different solutions for similar needs.
Why We Recommend Small Business Cloud Services
Many small businesses need cloud services, as they are often not yet able to afford the infrastructure required to operate a business in our technological world. While their larger counterparts can upgrade their infrastructure, smaller companies are better off using outsourced cloud services to remain competitive.
Below are some of the many reasons it would be a good idea to outsource your cloud services to us at Phrixus Technologies.
We do it all: Not only do we provide the robust infrastructure necessary to take your cloud services to the next level, but we also manage it daily. While you focus on your main business goals, we keep an eye on your IT services to ensure that your data is secure and that you can easily store and share your data safely and efficiently. If anything goes wrong, our technicians will fix the bug before you know it.
Customised: We also prioritise customising our services to your needs. As we offer multiple services, we will work with you and look at your business objectives; you can decide which services fit your need to ensure the perfect package for your requirements. Best of all, the first month is free.
Responsive: We guarantee response times of less than an hour so that your critical issues do not remain unresolved. For your peace of mind, we are always ready to respond to your questions and enquiries. We operate with integrity and always let you know exactly what needs to be done.
Quality package: We believe Microsoft 365 for business is more than competent to handle all your daily communication and storage needs. You will find that whatever business need you have, there is already a solution with Microsoft 365. That being said, if you prefer an alternative business package, we will adapt to your solution. With over 23 years in the field, we are equipped to use any package and have much experience in this regard.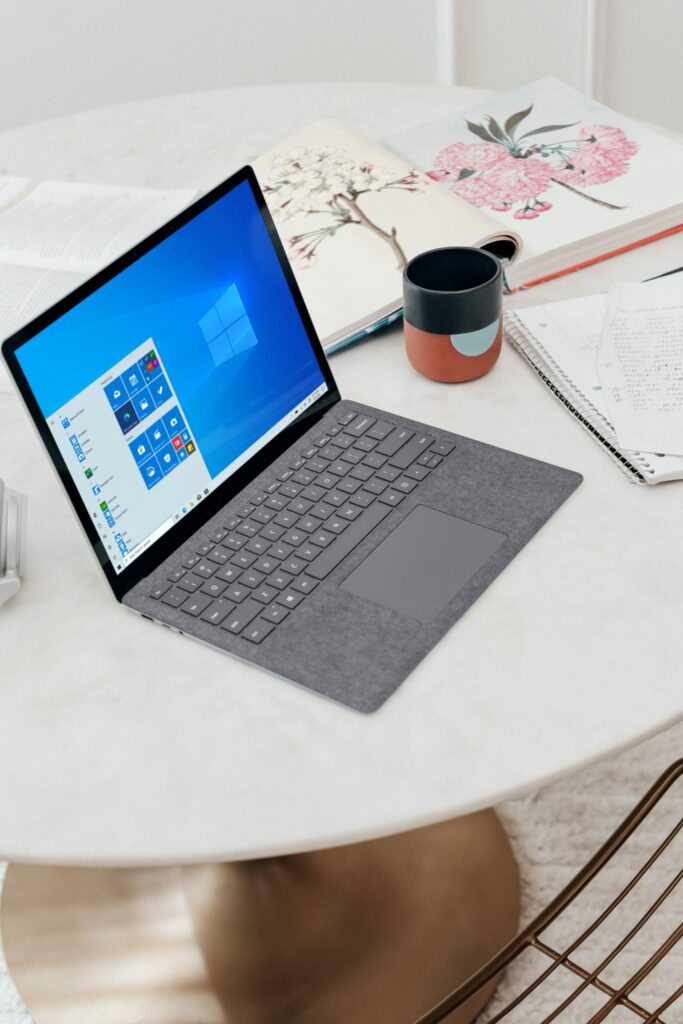 Based in Sydney, NSW, we have been operating since 1998, helping both large and small businesses to handle their IT solutions and keep them relevant. Our key principles are efficiency, attentiveness, and integrity. This ensures you can have your service as soon as possible, according to your specific requirements, and that you know exactly what is happening at all times.