Network Security
Security is an extremely important part of our connected world and there are a number of things that should be considered when it comes to ensuring your business is safe and as protected as possible.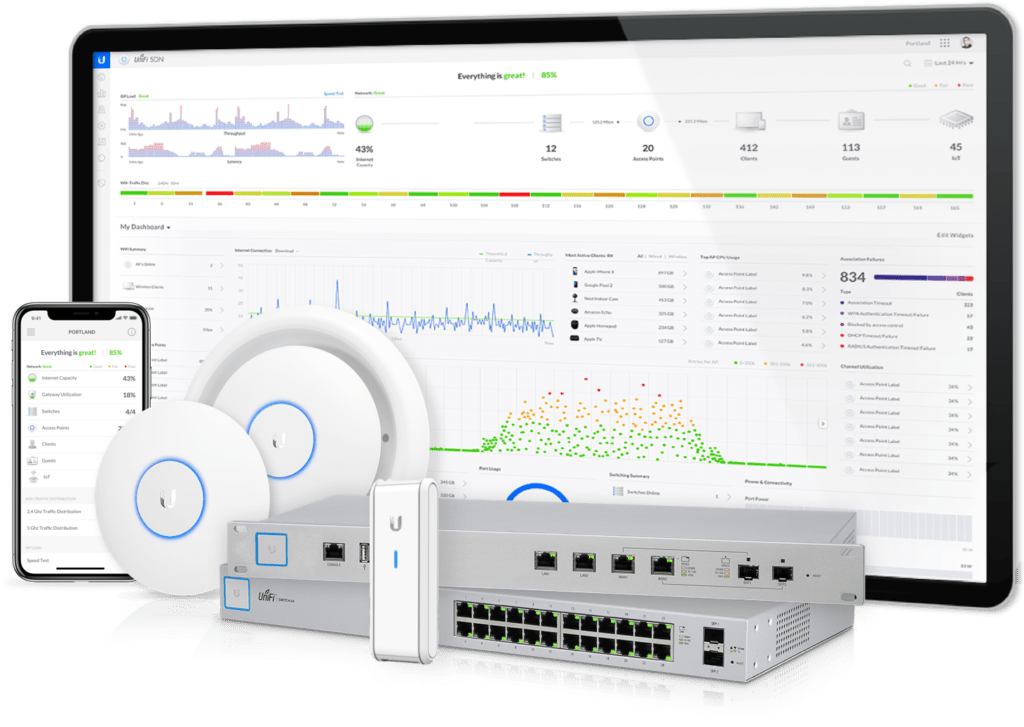 Firewall
Blocking malicious traffic into your network before it gets to your systems, we have a number of solutions to cater to different network sizes and requirements.
Antivirus
For when things make it past the firewall, it is important to have your systems protected. Our solutions cover everything from basic virus and malware scanning, to web content filtering and even system rollback in the event of an encryption attack. Our MY IT Care Plan includes our base Antivirus solution at no additional cost.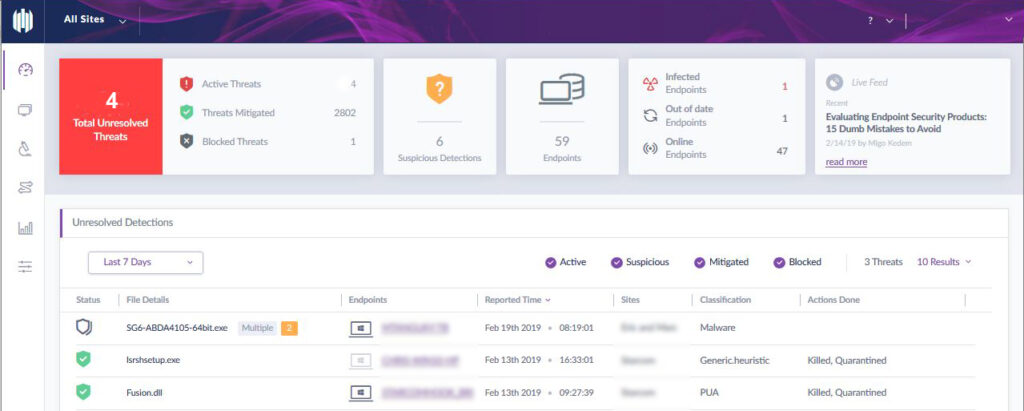 Multi-Factor Authentication (MFA)
We are strong advocates for the use of MFA wherever possible. While we are strong believers in secure and complex passwords, unfortunately it isn't always enough and mistakes can occur where a password is leaked or released into the public via a third party attack. MFA can help keep your account secure even if your password ends up in the hands of someone undesirable and help prevent your accounts being hijacked and potential loss of data.
These are just 3 key areas that we focus on when discussing the security of your network and data. Contact us to ensure that you are safe, protected and secure.