IT Solutions for Small Businesses in Sydney
Premier IT support and monitoring made easy.
Essential Small Business IT Solutions
While it's important to invest in adequate technology systems and services, the cost can sometimes be overwhelming for small business owners. Fortunately, we offer comprehensive small business IT solutions that help keep costs manageable. From data security and cloud storage to mobile access solutions and virtual IT infrastructure, there are various IT services available to small business owners in Sydney.
With the right professional advice and guidance, these solutions can be tailored to meet the specific needs and budget of any business. Whether you need help setting up systems infrastructure, protecting your data, or finding the most cost-effective solutions, working with an experienced IT provider like us at Phrixus Technologies can make all the difference.
Advantages of IT Solutions for Small Businesses
From cost-efficiency to simply taking the pressure off your team, there are several benefits to enlisting a third party for all your small business IT solutions. See below for some of the ways our business can benefit yours.
Enhanced Efficiency & Productivity

With access to superior tools and expertise, IT solutions can boost productivity by improving business processes and operational efficiency.
Cost Saving

If you operate a small business, you understand how important it is to remain cost-efficient. Small business IT solutions can help lower costs by automating routine tasks, increasing accuracy and improving productivity. Plus, you don't have to bear the cost of employing an entire in-house IT team, saving the business money in the long run.
Automation

Speaking of, IT solutions can help small businesses automate mundane and repetitive tasks. This not only brings about operational efficiency but also ensures accuracy, reducing the likelihood of human error.
Aids Data Management

Data is essential in decision-making, and maintaining organised and easily accessible data can facilitate much more sound strategic planning.
Improved Communication

Where building strong relationships is so important for small businesses, IT solutions can significantly improve communication processes. This includes communication between employees or between the company and its clients.
Data Security

Data security is another major concern for small businesses. Good IT management solutions can offer strong defences against cyber threats, providing peace of mind.
Scalability

Versatile IT solutions can contribute to the scalability of small businesses, making it easier for them to grow and adapt. Additionally, small business IT solutions can be easily upgraded or modified, enabling businesses to remain flexible when they need it.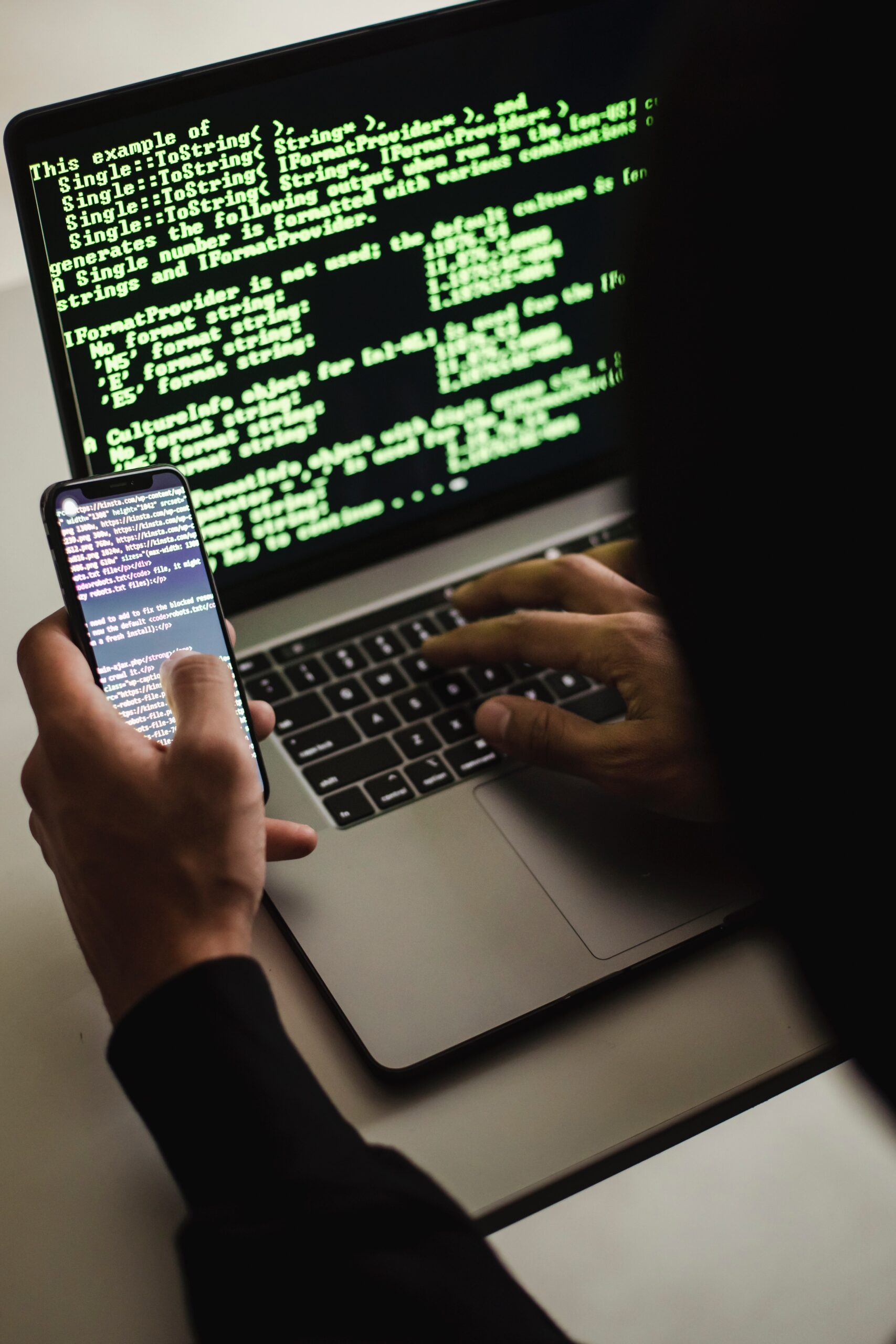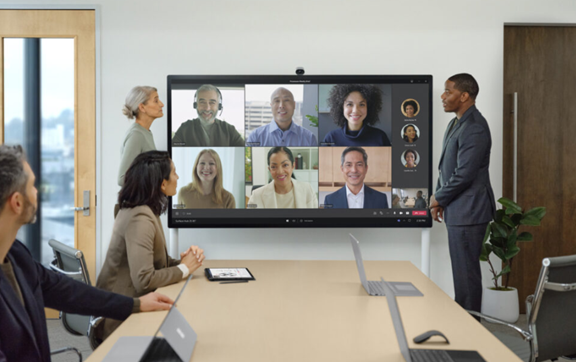 Choosing the Right IT Solution: Tips For Small Business Owners
Having suitable, manageable, and user-friendly technology is essential for any small business. But, with the amount of software, hardware, and networking solutions available, it's no wonder many small business owners need help figuring out where to start. Here are some tips to help you find the most appropriate IT solutions for your business.
Define your business needs and goals
Establish a budget
Factor in the size of your business
Speak with your teams
Research potential IT service providers
Seek a long-term solution
Consider your security needs
Consider user interface (UI)
Look for customisable features
Try before you buy
Frequently Asked Questions About Our Small Business IT Services in Sydney
Want to learn more about our small business IT solutions in Sydney? Consult our list of frequently asked questions below. Alternatively, speak with one of our representatives for more information.