Get Professional IT Support Services in Sydney
With the constant tech advances and, of course, unpredictable issues that arise from those advancements, IT support services are essential in all areas of your workplace operations. But, if you don't have experienced, capable, and knowledgeable IT support, then you could be in for a world of trouble when disaster hits.
At Phrixus Technologies, we're an IT services company supporting hundreds of Sydney customers with their IT needs. Whether dealing with hardware, software, home computer networks, or the cloud, we can help ensure your operations run smoothly. Get in touch with us to find out how we can support you and your business.
What Are IT Support Services?
IT support services are the services provided by an IT company to meet the needs of businesses or individuals. These services involve assistance with installation, troubleshooting, maintenance, and upgrades of both software and hardware systems. IT support companies help with the planning, implementation, and hosting of computing systems both onsite and remotely.
Additionally, these services may offer advice and guidance on IT strategy and cybersecurity measures. IT support services are essential to ensure the smooth operation of computer systems and networks within an organisation or home office.
Common IT Services and Support Solutions
At Phrixus Technologies, we specialise in providing state-of-the-art IT solutions and services to Sydney businesses and those individuals working from home. Here's how our expertise can help support and boost your business operations.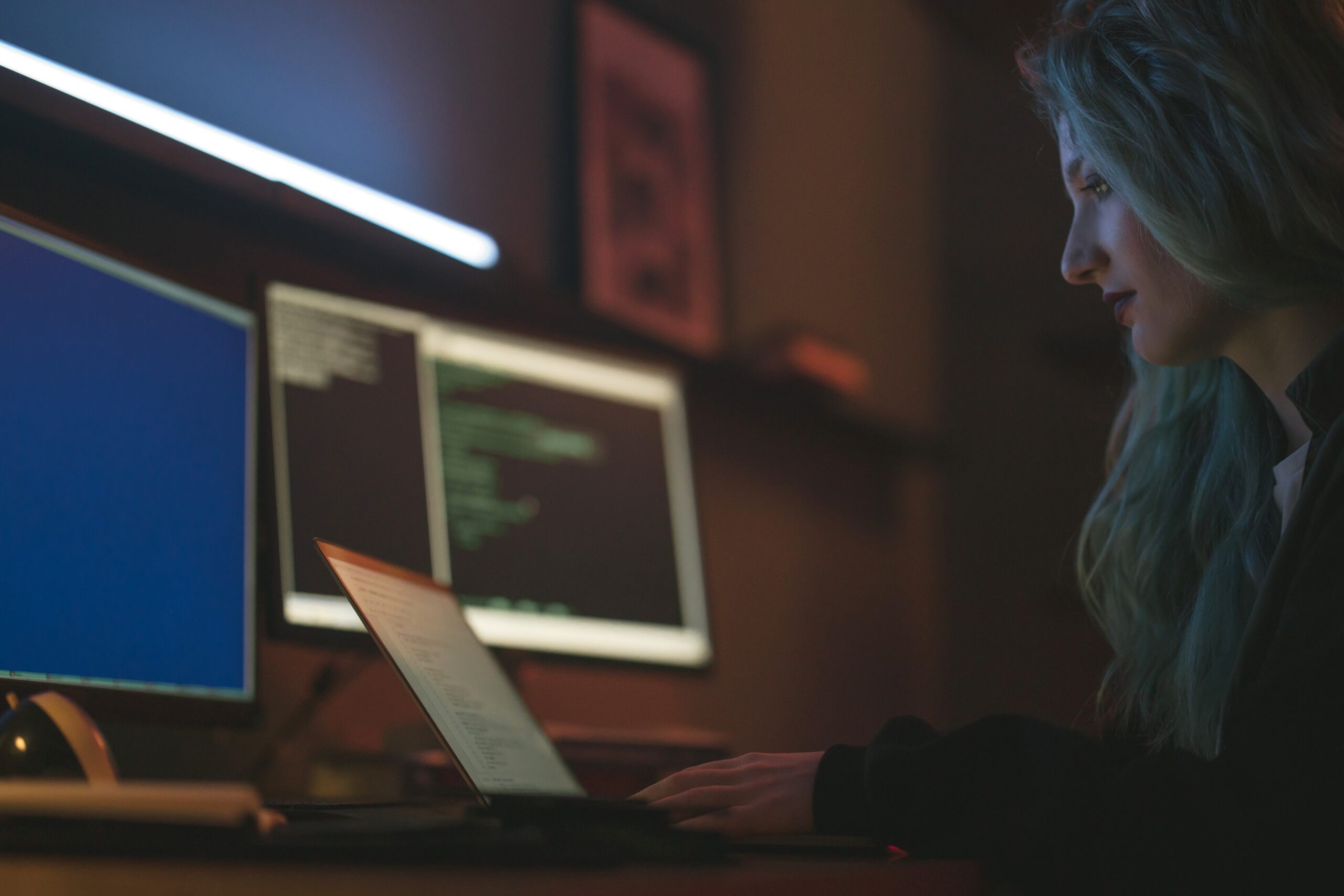 The Benefits of Outsourcing Your IT Services
When enlisting the support of our IT services company, Sydney customers have access to several benefits. Read about just some of them below.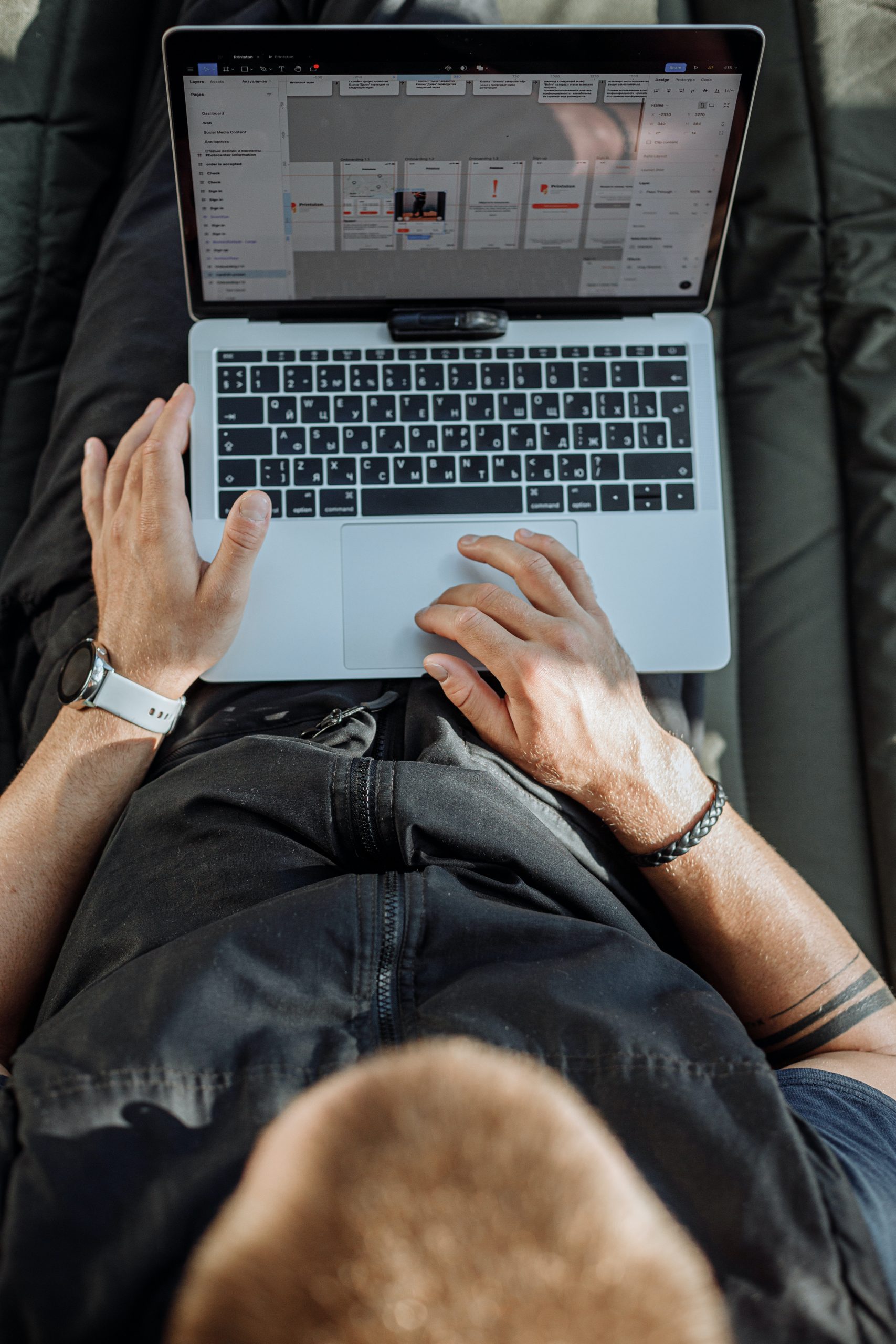 Choose the Right IT Service Provider in Sydney
When choosing a reliable IT services company in Sydney, it is important to factor in experience, reputation, and the types of service they can offer your business. At Phrixus Technologies, we're committed to delivering reliable, flexible, and efficient IT solutions to every customer, every time. Whether you're having hardware issues or need assistance with VoIP solutions, you can depend on us to tailor a solution that works. Contact our team for an obligation-free IT assessment today.