Managed IT Services
From your router to your laptop and everything in between, let us help manage your IT.
Cloud
Services
With solutions for email, file storage and more. We've got a cloud service solution for you.
Disaster Recovery
Losing a file or a piece of equipment doesn't have to be the end of the world. Let us help protect your data.
Network
Security
Today's online world is dangerous. Allow us to guide you to keeping safe and secure online.
VoIP
Solutions
Voice solutions don't have to be complicated. we can show you how and even save you money.
What our clients say about us
"Like most companies we are becoming more and more reliant on technology each day. As each day passes we have less and less time to manage our technology arrangements. As our IT manager Phrixus Technologies have been able to support our network and business as we have grown. Their IT strategies demonstrate an understanding of our business as it is today and as we intend to grow it in the future. In addition, being reliant on the internet for sales and communication as we are, they understand the need for a timely and thought through response. We highly recommend Mark and Phrixus team."
"We have been using Phrixus Technologies for some time now and have nothing but praise for them. As our IT managers they have it all under control – scheduled preventative maintenance, arranging all our IT solutions, remote & phone support. They are always implementing new ideas to assist us. We highly recommend Phrixus Technologies for all your business IT needs."
"Our business concerns were efficiency, file sharing, laptop synchronisation, ability to work from home or in the field and a reliable backup. We loved the mobile technology options because it created the opportunity to work out in the field, obtain more business and strengthen our client relationships. We chose Phrixus Technologies because of our close proximity to them, they are Small Business Specialists and wanted a company that was involved in our business long term and not just a quick fix."
Managed IT Services Sydney
Whether you run a construction company or your business is car maintenance, we offer managed IT services in Sydney for various industries that require ongoing computer network support and monitoring. By centralising control of your IT network, we ensure that operations are streamlined, and that should you need troubleshooting, downtime is kept to a minimum.
Get Your Business to Perform Optimally With Our Managed IT Support from Sydney NSW
Part of our My IT Care Plan is to establish a network that integrates your company's systems so that departments can function harmoniously. This setup requires network maintenance, and as your business grows, the more complex your system will become. This is what else you can expect when you engage with us:
Remote Monitoring and Management (RMM) Platform. We use N-Able, N-Central, a proactive system that includes scheduled, preventative maintenance. You can also expect monthly network summary reports to monitor how your system is performing.
24×7 Monitoring. We track servers, desktops, and laptops and provide automated online backup solutions. We also ensure the safety of your data with layered, antivirus solutions.
Unlimited support. We offer email, phone, and remote support to address any IT problems or need additional functionality. Should you need us to come to your premises, we do not charge a call-out fee for routine visits.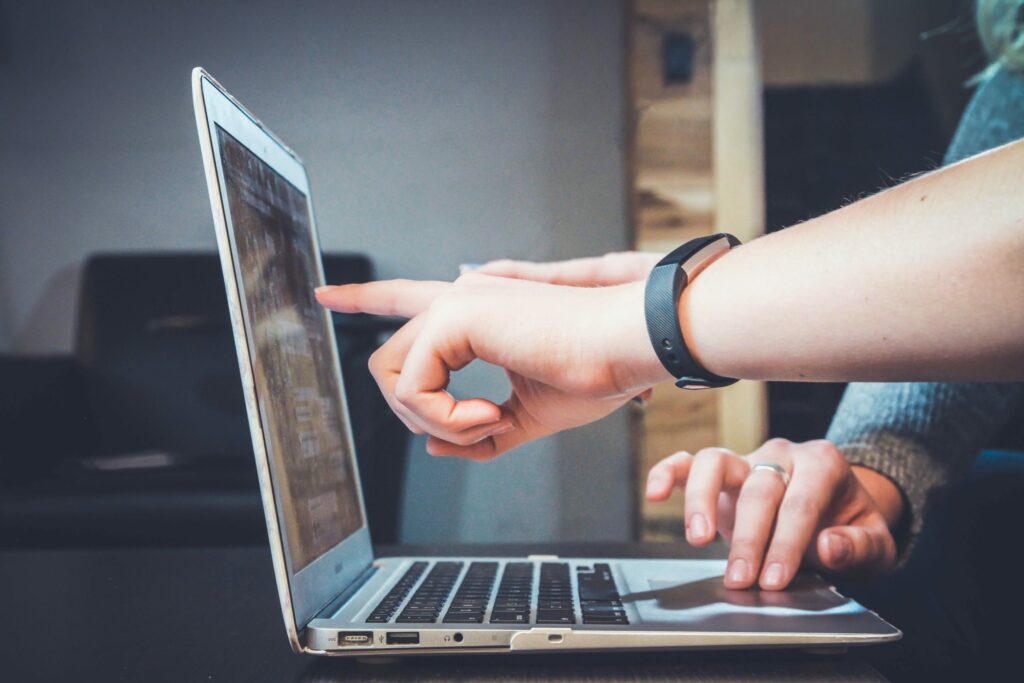 Experience Business Efficiency With Our Managed IT Service Providers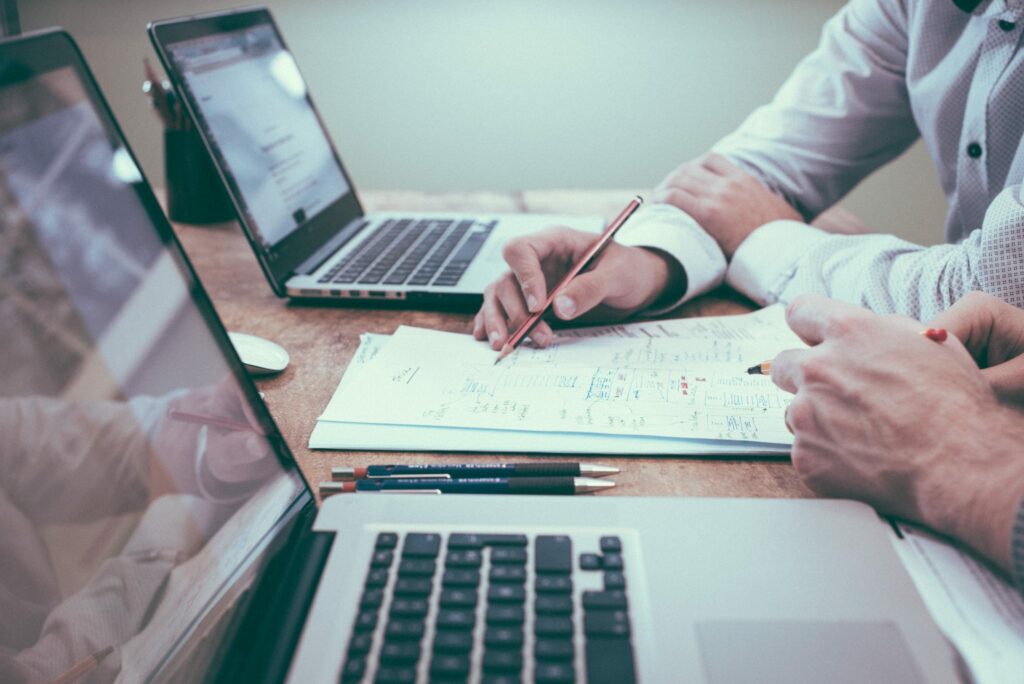 If your business operates on a hybrid or remote model, or perhaps you just have staff who operate in the field, we provide mobile technology so that all personnel can remain connected and company information is up to date. These are some of the other ways in which we add value to clients:
One-hour response time. One of the ways that we build strong relationships with our customers is by ensuring that we're always available to address any IT issues that may arise.
Established processes and procedures. We ensure quality service by being consistent and detail orientated.
Experienced staff. Our clients have expressed their satisfaction with our services by nominating us for the Hornsby Ku-Ring-Gai Outstanding Professional Services local business award, which we won in 2021.
Why Choose Phrixus Technologies
We established our business over 20 years ago. During that time, we've built a database of steady clients who are loyal to us because of our personalised solutions and reliability. So, contact us for innovative service you can depend on.